Engineering & Fabrication
Skid & Pressure Vessel Division
Established in 1958 in the Northern Italian coast, Euroguarco has since gradually grown with ties and interests with best-of-class partners and customers worldwide in the oil & gas, energy, petrochemical, civil and marine industry.
Along the last decades, Euroguarco has integrated the original production range with diverse merger and acquisition operations across the country, building up a network of associated companies capable to cover large-size projects.
The activities of Euroguarco go from the basic and detail engineering to complete fabrication and often construction on site too, in partnership with local construction companies.
To date Euroguarco praises outstanding projects worldwide including manifold, pig launcher & receiver, pressure vessel, heat exchanger, desalter, separator, pumping station, metering station, slug catcher, pipeline, storage and distribution lines.
In 2016 Euroguarco has constituted the networked company Italplant S.r.l. (www.italplantgroup.com) that gathers together a number of Euroguarco-participated companies and manufacturing partners (ASME U, U2, S, R stamp).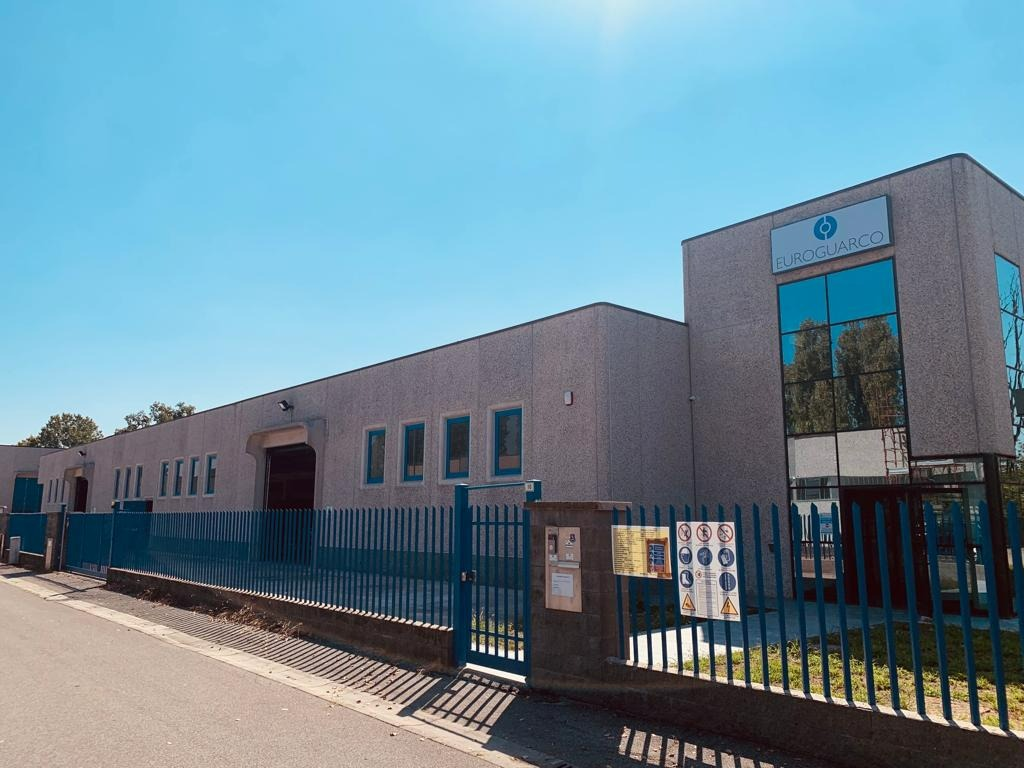 In 2021 Euroguarco acquired ITP Benelli (as well as ITP and Benelli Oil & Gas) know-how, brands and the plant of Moscazzano (Cremona), in the Northern Italy, as an investment for further developing the Engineering and Process Skid Units business, that in the last years has obtained outstanding contracts and rewards across the globe.
The Moscazzano production site mainly carries out the engineering (from basic to detail) and fabrication of skid-mounted systems used in the oil & gas, petrochemical, water treatment, process industry, power generation and energy from renewable sources – primarily hydrogen.
Among these, the main ones are:
Manifold Packages
Pig Trap Packages
Chemical Injection Packages
Bath Heaters
Metering Packages
Oily Water Packages
Gas Dehydration and Regeneration Packages
Desalter Packages
Oil & Gas Separators
Slug Catcher (vessel/finger type)
Lube Oil Packages
Hydrogen Packages
Water treatment Packages
any other package unit on design