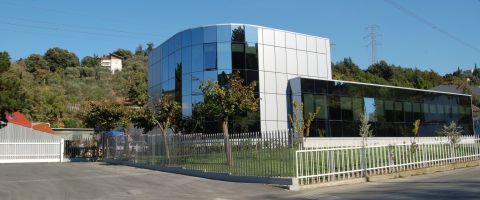 Arcola (La Spezia), Headquarters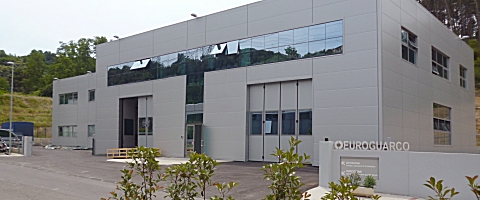 La Spezia, Interiors Division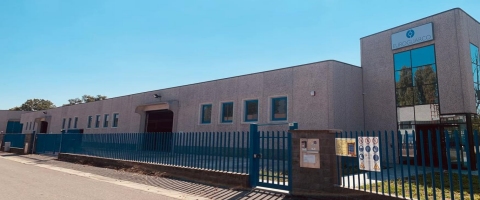 Moscazzano (Cremona), Valve and Process Plant Division
---
History
2022 – Euroguarco acquires ITP Benelli know-how and brand, together with the plant of Moscazzano (CR), in order to further develop the Process Plant Division
---


2016 – restyles its logo and expands the business to engineering and construction of skid and process systems for the oil & gas, petrochemical and power energy sectors.
---
2013 – Euroguarco builds the new plant of La Spezia for the manufacturing of light-weight interiors for the transportation (rail and marine) industry.
---


2012 – Euroguarco builds two new plants in Ticengo (Cremona, nearby Milan).
---


1999 – Guarco and Euroguar merge into Euroguarco SpA.
The new asset leads the company into new operations, such as project engineering and technical assistance to pipeline, refinery and petrochemical projects.
Euroguarco's product expertise and solid partnerships with leading manufacturers around the globe place the company in a unique position as a trusted single source for its customers in the oil & gas, power and water industries.
---


1995 – While extending its market leadership role in Italy, Guarco also expands its business to include complementary products such as valves, pipes, flanges and pipe fittings, and enters in partnerships with renowned manufacturers.
The success of these efforts result in establishing a sister company, Euroguar SpA, to focus on international markets.
---


1975 – As the company grows, its name changes to Guarco SpA (acronym for the Italian words for gaskets and insulations).
In the 1980's, Guarco acquires manufacturing plants, becoming one of the first companies in Europe to offer a complete range of asbestos-free gaskets and insulating materials in addition to custom-designed metal products for the oil & gas industry.
---


1958 – A young engineer – Luciano Ghirlanda – establishes Commissionaria Industriale as a supplier of the local marine industry.
---